Oil Change Service near Jefferson City
Keeping your vehicle in peak condition is easier than ever with Riley Toyota's Service Department. With appointments available six days a week and a team of certified technicians, you'll be in and out in no time! Give us a call at 573-644-9450 to learn more about our oil change service and reserve your appointment today.
There are several routine practices that should be followed when it comes to ensuring that your vehicle is running at its best. Whether you drive a Toyota model or another brand, every vehicle needs an ample supply of oil to keep you on the go. As you travel, oil levels deplete, which can cause irreversible damage to the engine. How do you avoid this? We recommend that you schedule an oil change appointment every six months. Check your Owner's Manual to get an exact timeline, or feel free to fill out our Ask a Tech form to get an answer from our staff. Keep in mind that if you are planning a cross-country road trip, you may want to come in sooner to make sure you don't run out of oil when you least expect it.
While you sit back and relax in our waiting area, our mechanics will get right to work. They'll start by cleaning all of the old oil, since it can contain harmful contaminants and debris. The next step is to re-fill with fresh, amber colored oil. There are several different types of motor oil to consider, including synthetic, conventional, and blended. If you drive a vehicle that has already seen a lot of life on the road, you may want to consider specialized high-mileage oil. Its formula is designed to prevent oil leaks and reduce burn-off, which are common with older engines. Before you leave, our team will do a quick check of other vital fluids underneath the hood, including the power-steering and anti-freeze.
In addition to making an appointment over the phone, you can also do so right here on our website. Our user-friendly tool remembers your vehicle and contact information if you've been to our service center before, so you don't have to waste time re-entering the details. Or, if you simply want to see when the next available appointment is, just click on 'I'm in a Hurry.' Don't forget to check out our special offers and valuable coupons to save money before you visit!
Now is the ideal opportunity to take advantage of our oil change service near Jefferson City. From routine maintenance to major repairs, the Service Department at Riley Toyota has you covered!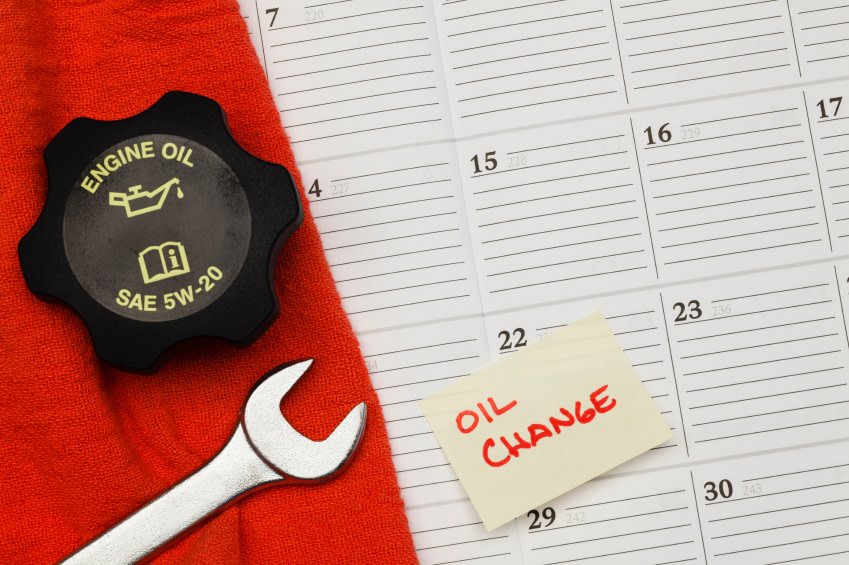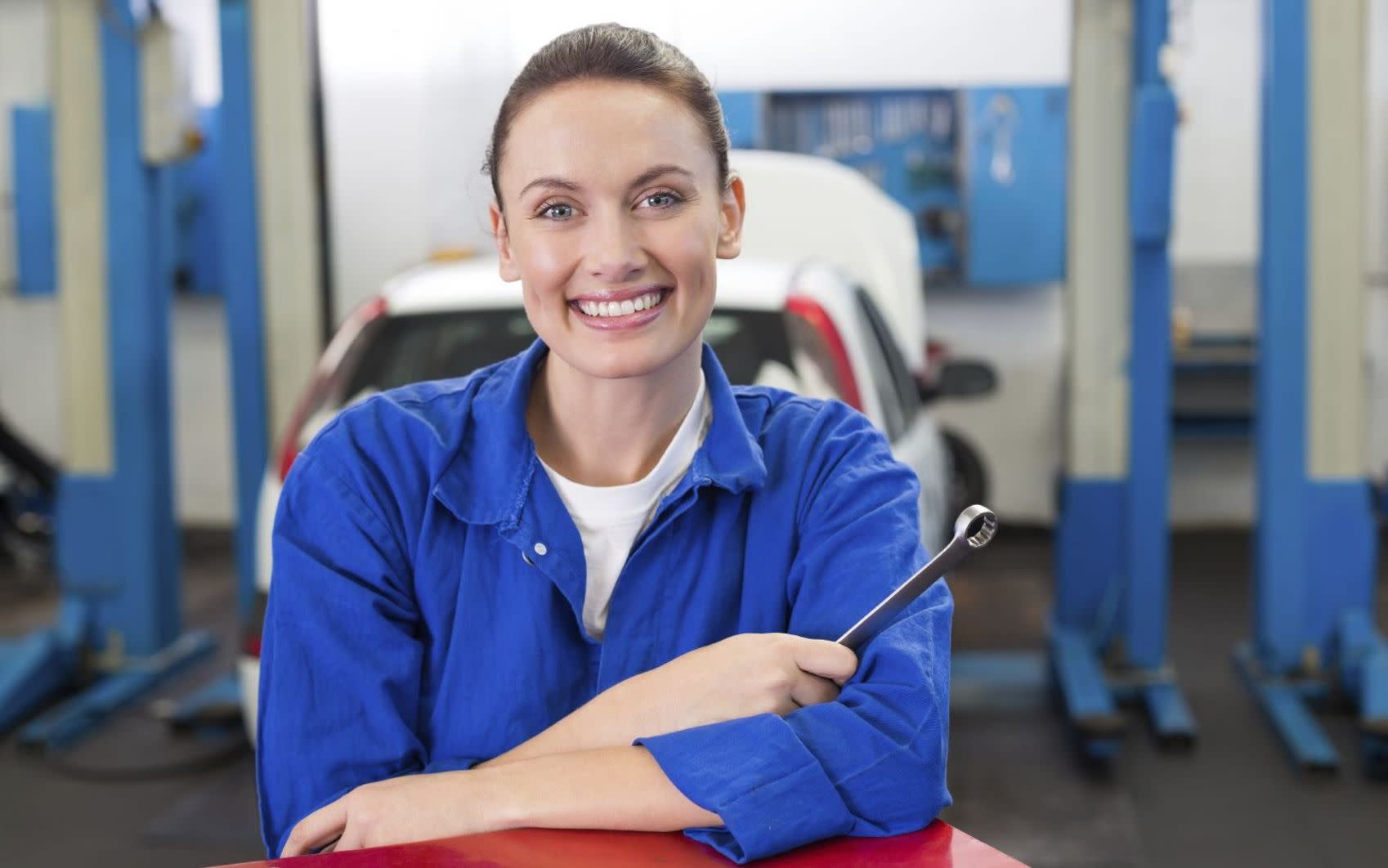 Service Hours
573-658-9970
| | |
| --- | --- |
| Monday | 7:00 am - 5:30 pm |
| Tuesday | 7:00 am - 5:30 pm |
| Wednesday | 7:00 am - 5:30 pm |
| Thursday | 7:00 am - 5:30 pm |
| Friday | 7:00 am - 5:30 pm |
| Saturday | 7:00 am - 2:00 pm |
| Sunday | Closed |
Testimonials
"Thank you Service Department."
DEALERRATER
6-18-2020
GOOGLE
4-9-2020
GOOGLE
3-6-2020
GOOGLE
3-1-2020
GOOGLE
3-1-2020
GOOGLE
3-1-2020
GOOGLE
2-23-2020
GOOGLE
2-20-2020
GOOGLE
2-19-2020
GOOGLE
2-11-2020
GOOGLE
2-1-2020
GOOGLE
1-28-2020
CARGURUS
1-26-2020
GOOGLE
1-25-2020
GOOGLE
1-22-2020
GOOGLE
1-11-2020
Ernie's Vintage Audio Vintage Audio
GOOGLE
1-11-2020
GOOGLE
1-8-2020
"Came in this past January (2019) for help navigating a..."
DEALERRATER
1-8-2020
GOOGLE
1-4-2020
GOOGLE
1-3-2020
GOOGLE
12-26-2019
GOOGLE
12-21-2019
GOOGLE
12-18-2019
Kathy
CARS
12-18-2019
"My overall purchase of my CRV was ok and loved my..."
DEALERRATER
12-18-2019
GOOGLE
12-13-2019
GOOGLE
12-3-2019
GOOGLE
11-26-2019
GOOGLE
11-23-2019
GOOGLE
11-22-2019
Doctor
CARS
11-21-2019
GOOGLE
11-20-2019
GOOGLE
11-18-2019
GOOGLE
11-18-2019
GOOGLE
11-18-2019
GOOGLE
11-15-2019
GOOGLE
11-9-2019
Read More